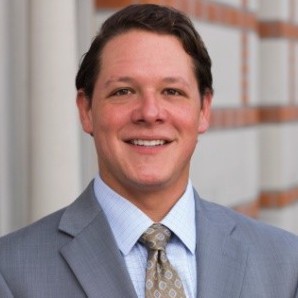 Get to know Evan Berlin
A demonstrated leader and passionate education and community advocate with more than 20 years of unbiased service.

Where were you born?
San Antonio, Texas
How long were you a student in CISD?
Nine years. My family moved here just before I started 4th grade.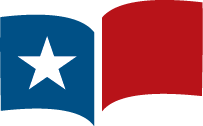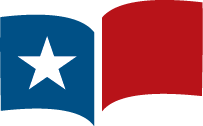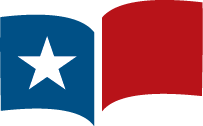 Which schools did you attend in CISD?
Sally K. Ride Elementary ~ Collins Intermediate ~ Knox Junior High ~ McCullough High School (9th and 10th grade) ~ The Woodlands High School
Did you participate in any school activities in CISD?
Yes! I was in Fellowship of Christian Athletes (FCA) and Student Council from 7th grade until graduation. In high school, I was part of the Woodlands High swim team and involved in Interact (student service organization).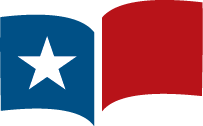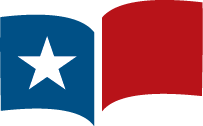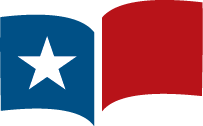 Do you attend church?
Definitely! I attend the same church in which I was Confirmed - The Woodlands Methodist Church.
Did you go to college?
I went to Texas Christian University (TCU) for my bachelor's and Rice University for my master's.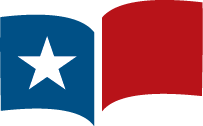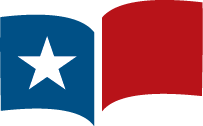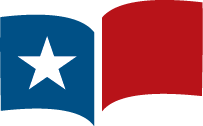 Any favorite memories while in CISD?
One favorite memory is organizing The Woodlands High School student involvement in the Fellowship of Christian Athletes Birdie's for Charity Golf Tournament. We had the largest involvement in the Greater Houston Area and raised an unprecedented amount of money for a great cause! I actually started FCA at Knox in 7th grade and revived it at The Woodlands High School - at the time we were one of the largest clubs at TWHS and largest FCA groups in the Greater Houston Area.

Another favorite memory is coaching The Woodlands Hurricanes and later The Woodlands Waves. I swam for The Waves growing-up, so being able to coach while in high school and college was extremely fun and rewarding.